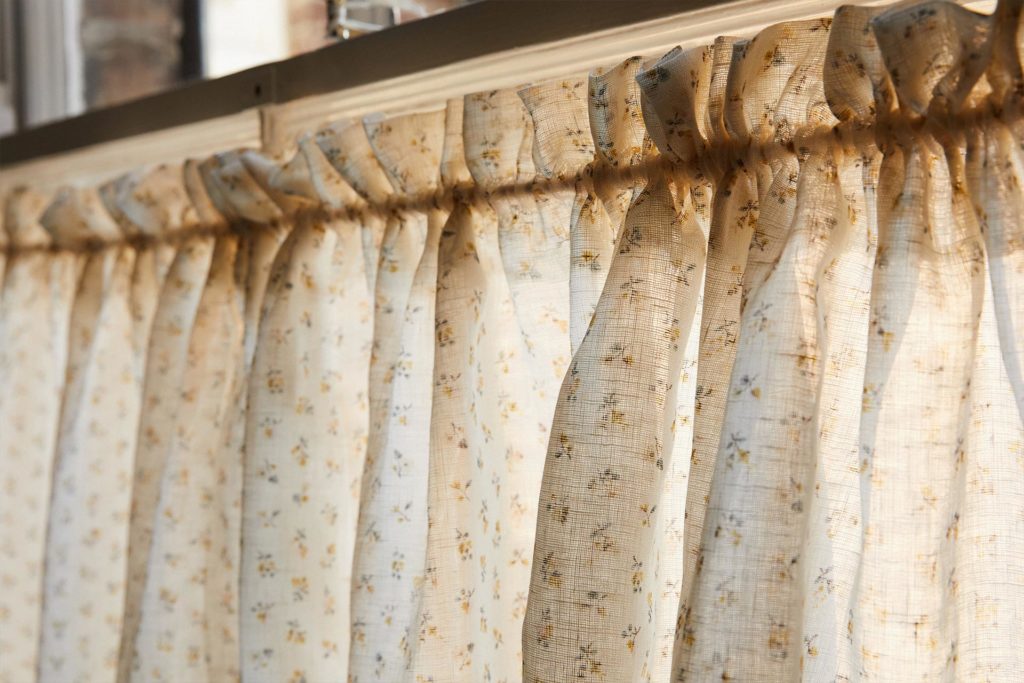 Cloth & Clover has been born out of an enduring love for fabrics and interiors combined with a fascination for the many traditional processes and skills involved in their design and manufacture. We are passionate about supporting and encouraging local creativity and craftsmanship and so our fabrics and accessories are designed and printed in England. We are mindful of our impact on the environment and make every effort to ensure that we produce our goods without causing undue harm to our precious planet.
ABOUT OUR LINEN
Cloth & Clover's linen base cloth is milled Scotland by one of the few remaining working mills in the UK. The mill produces beautiful linens that echo the texture and weave of antique flax and hemp cloth. The warm cream base colour is sympathetic to our palette and because it's a natural product, the weave as well as the colour will vary slightly from batch to batch – which adds to the character and appeal of the fabric.
Flax (Linum Usitatissimum) is the basis of all linen – it's considered a more eco friendly plant because it's faster growing than cotton (around 100 days from sowing to harvesting) and requires fewer fertilizers and pesticides than most other crops. Flax is still grown extensively in Western Europe and every part of the plant can be used – the seeds for oil and the fibres found in the stem for linen, paper and rope.