A few words about a hugely inspiring evening at the National Portrait Gallery – after a whistle-stop tour of the gallery, with Sandy Naime, the director, we had dinner in one of the galleries under the watchful eyes of notable figures from British history.
The evening culminated in a visit to see the Elizabeth I & Her People exhibition. It was fascinating – not just because of the portraits of Elizabeth and her courtiers, but also because of its focus on ordinary Elizabethan people and their stories. What really brought this to life was the array of artefacts and objects on show – from basic things like kitchen implements, tools and coins, to beautiful jewellery, clothing, illuminated books, and other keepsakes.
Everything was so detailed and finished, the extraordinary woven fabrics and embellishment of their clothing (think Alexander McQueen..) to the patterns and markings on their everyday implements – it's easy to forget that every aspect would have been crafted, sewn, woven and carved by hand. Many of the objects would have made by the owners themselves, which makes them all the more amazing – and certainly made me realise how idle we have all become and how very clever the Elizabethans were!
Elizabeth I & Her People is definitely worth a visit – it's at the NPG until 5th January 2014.
http://www.npg.org.uk/whatson/elizabethi/exhibition.php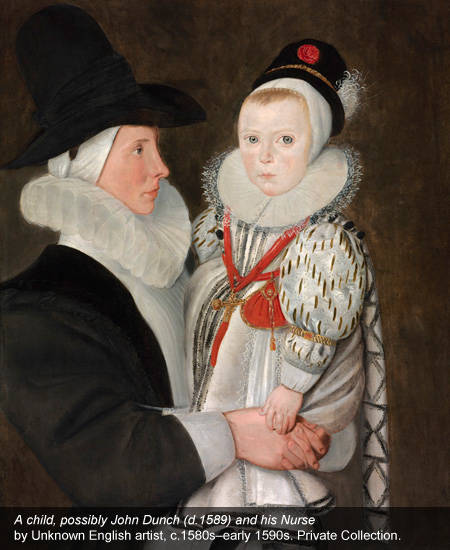 Image 'pinned' from NPG website.